Build your wealth faster through passive real estate investments…and live life on your own terms.
Create Financial Freedom
Don't struggle to acquire investment properties
With the volatile nature of the stock market and the uncertainty of the economy, many investors are interested in the stability of real estate. 

However, it can be difficult to know where to invest and who you can trust. That's where we come in…

When you become a member of RealWealth, you get access to our network of experienced real estate brokers with single and multi-family properties in select markets around the country.
Created by Real Estate Investors Who Care About Other Investors
Wayne & Danelle Brice
Members since 2014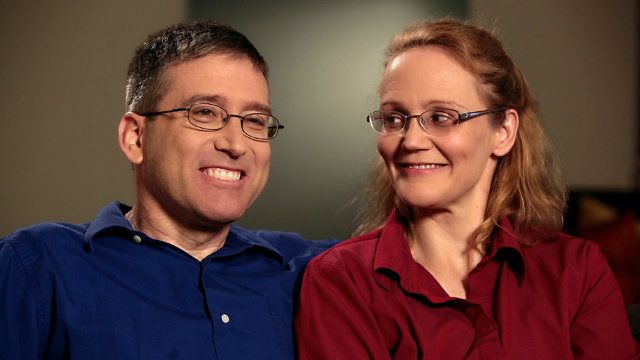 PAUL & CHERYL CHOATE
Members since 2011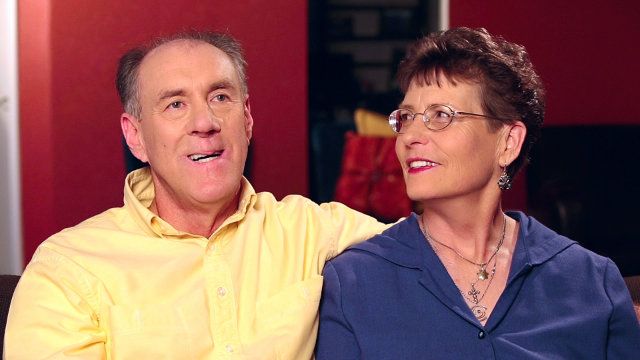 CLAUDIA & JULIAN FRASER
Members since 2012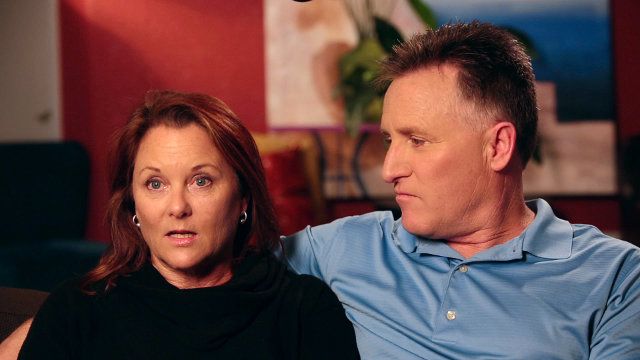 RealWealth has changed our life. Incredible educational tools, supportive investment counselors and extraordinary teams on the ground!
This a Dream 'Real Estate' Team / Network to work with. The learning or educational experience for me has been immense and very useful. The content on Real Wealth's website, YouTube channel, Podcast, Blog posts are very rich in content and at the same time very pragmatic. Overall a no nonsense team of experts giving you the best advice when it comes to real estate investing and financial education.
My life has changed with RealWealth!  I connected with my Investment Counselor soon after I joined...a surprisingly smooth ride followed once I made a decision to move forward. This process changed my life. I truly appreciate RealWealth and confidently recommend them for people who want a better version of life for themselves and their family!
Took the RealWealth Assessment … we are in a very good place (99/100) and pretty much set. A lot of this is a result of your guidance over the years, the fantastic educational offerings, and 10 income properties free and clear. We now have 20 doors and only 2 mortgages left...so we can enjoy more "free time" and provide our children and grand children a legacy to live by.